Mouse and Keyboard problem on changing OS from Vista to Windows 7
Asked By
470 points
N/A
Posted on -

05/25/2011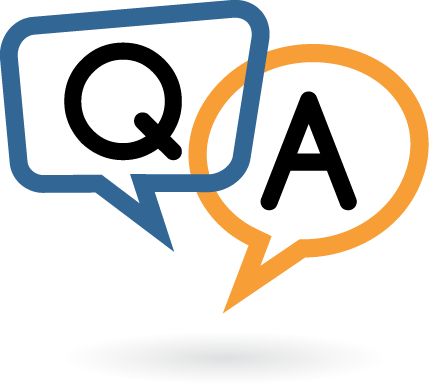 I installed R/C last night, when it finished installing from 32 bit Vista to Windows 7, the final rest loads and from that point I cannot use either my mouse or my keyboard.
I have tried resolving this problem by plugging them into every USB slot and at times I have tried restarting the computer but this has not solved the problem. I also tried the option of reinstalling Windows 7 afresh, but the problem has persisted. At first I thought I did not install Windows properly but after installation of the OS again the problem persisted.
One being a Microsoft keyboard that. The keyboard does work when choosing between the different loadup options, but still doesn't work in safe mode. When I try to reinstall either Vista with my bootup CD or with the copy of Windows XP I have, it starts the loadup, but keeps getting the blue screen before the installation even starts. Kind of stuck as to what to do.
Hopefully someone here has an idea. Thanks for any help. I have not been able to use my computer for the last one week and I would appreciate anybody who will offer me some help. I am counting on the support the members of this organization.
Peter 12