Microsoft Exchange Server data recovery and backup strategy
Asked By
0 points
N/A
Posted on -

06/29/2011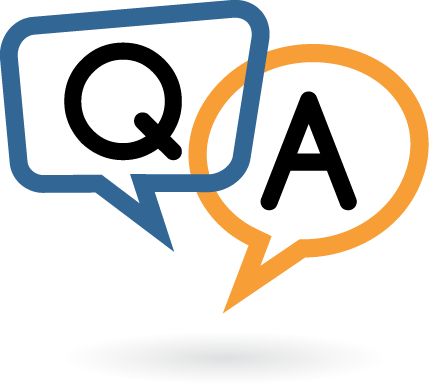 Hi all,
I want to implement a recovery strategy in Microsoft exchange server and create a dial tone database.
This is because I want the dial tone database to support users.
While I recover the original database which has some missing files after a power breakdown.
When I try to mount the failed database, it generates the following warning;

Microsoft Exchange
At least one of this store's database files is missing. Mounting this store will force the
creation of an empty database. Do not take this action if you intend to restore an
earlier backup. Are you sure you want to continue?
I want to be sure to preserve all the log files before resetting the database and am afraid if I start the backup operation it may purge log files that are still needed for the original database.
I want to play safe with running this operation and I don't know which procedure I should take.
I am not sure if I create a blank database, I might lose user data.
Please help with a safe way to handle this since I am not sure what to do.
Thank you.