Microsoft Excel 2007 formula creation help
Asked By
0 points
N/A
Posted on -

09/28/2011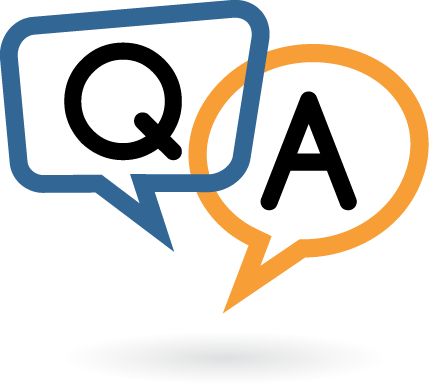 I want to have 11 sheets in a workbook. The 1st sheet called "names", the 2nd called "Work 1", 3rd called "Work 2", And so on until the the 11th called "Work 10".
I need to set up a formula so that on sheet Work 1 cell A1 will = cell A1 from the names sheet (i.e. = Names!A1).
Then I want to transfer that formula to the other sheets and the row value to change as the sheets progress (i.e. Work 2 cell A1 would have the formula = Name!A2 and Work 3 cell would have the formula = Name!A3.
I would like this transition to happen easily so that I don't have to go to every sheet and type a formula.
Thanks in advance.