Mezzanino Sales Area 1: Error Creating Rooms File
Asked By
10 points
N/A
Posted on -

03/12/2013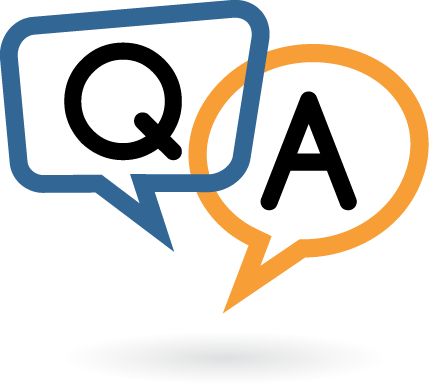 I faced a problem during the time of manipulating room loads for a LEED guarantee. The model has built with 6.4 versions, after that I have upgraded to IES2012 and at this time, although observe that "replace" button was gray in Baseline case, I have installed hotfix2. Currently I can amend Baseline structures however, at the end of load manipulation I have found this error message. I have built again the model in model settings and calculate again shading file however not anything has amend. Error message information a method to set Cliopenings reasons however I could not recognize what is "key-in box". Some suggestions would be appreciable?
Unable to find the connected opening for room 'Mezzanino – sales arena 1', surface [4], opening [0], the opening may encroach into the wall volume due to a change in construction thicknesses.
Try the following in ModelIT: Go to the key-in-box, type ClipOpenings <return>. Then save the model.