Malware protection ways to do?
Asked By
220 points
N/A
Posted on -

06/07/2011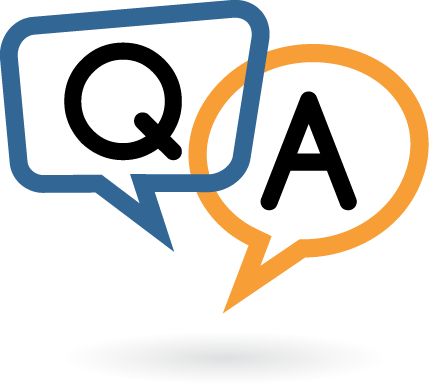 Protection against malware.
There are vast number of malware on the internet, a threat that should never be disregarded. Lots of untrustworthy sites that may harm your computer. Everyone should be aware of this because it may risk your computer system. My computer before, was devastated with malware as well as viruses and worms. I was so ignorant and amazed with the different webpages that I used to visit and download from any site without having a clue of whatever the consequences that I may encounter. Malware are destructible and dangerous.
As many evil people try to intrude our system there are also good ones who tried to protect us from this. There are malware protection software's over the net, most of them can be downloaded for free others are with 30 days trial and should be bought right after you like the effectiveness of the software.
The question is; How do they spread over the internet, what does malware do to computer system and how can I figure out if the downloadable items is attached with malware? What would be the best malware protection software?