Limited or No Connectivity Error
Asked By
330 points
N/A
Posted on -

05/28/2011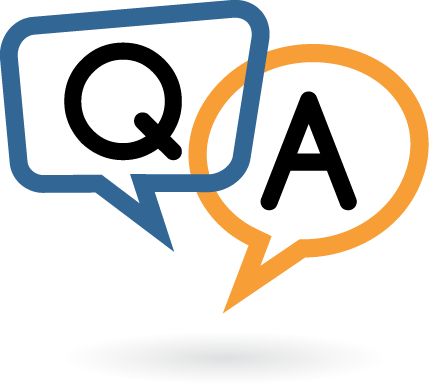 I am having an error similar to this:
Limited or no connectivity. I set-up a link router model DIR-615 4-port to my primary desktop. It is wired since the modem fordsl is connected to it. Then I plugged the router to the modem to the computer. I installed the disc for the router and followed all the instructions. After the installation, there is a balloon with error on my system tray appears. My connection is limited or no connectivity.
The 2 computer icon has a lock and I cannot open any site on my browser. Even the messenger and all. I cannot even access the d link log-in page. An error of Cannot Display The Webpage occur. I set the TCP/IP to automatic. But it does not change anything. So I manually type the appropriate details and set the IP Address and the DNS Server manually, but nothing's changed. I open the command prompt and type cmd, then type ipconfig release and renew method to renew my IP but it has an error.
My operating system is Windows XP Professional Service Pack 3. Did I make any mistake in installing the router? I tried to unplug the RJ45 cable from the modem and directly plug it at the back of my CPU, restart my computer and see if I can browse the net, it works. But whenever I try to install the router, the connection is locked. What do I need to fix this? I need to install the router so my kids can use their wireless laptop.
Please Help.

Local Ares Connection
This connection has limited or no connectivity. You might not be able to access the Internet or some
network resources. For more information,click this message.