Licensing Errors on installing Autodesk Entertainment Creation Suite 2012
Asked By
0 points
N/A
Posted on -

02/08/2012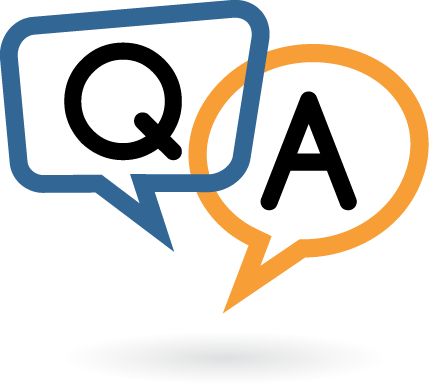 Hello. I was hoping to find a solution here to my predicament. It is regarding Autodesk Entertainment Creation Suite 2012 installation. I keep getting connected errors.
I installed the network version of Autodesk, and when launching it, I got my first licensing error.
I posted the screenshots below.
Licensing Error
A valid license could not be obtained by the network license manager.
If you are still unable to access a license, contact your system administrator.
Error [-4.412.0]
OK
I clicked on the Close button on the bottom of the error message, and another error pops up.
The software License check out failed.
Error 20.
OK
There is no other option but to click on the OK button;hoping that it will close the above error messages but another error showed on my screen.
License not obtained.
Tried Mudbox 2012, error 20.
License method: set by installer to 'network'
Lic. file override: environment variable MUDBOX_ALT_EN is not set.
OK
What are the things to consider before installing it so I can get rid of those error messages?
Kindly please help Experts!
Thanks.