Laptop Heat and Battery Problems
Asked By
400 points
N/A
Posted on -

06/02/2011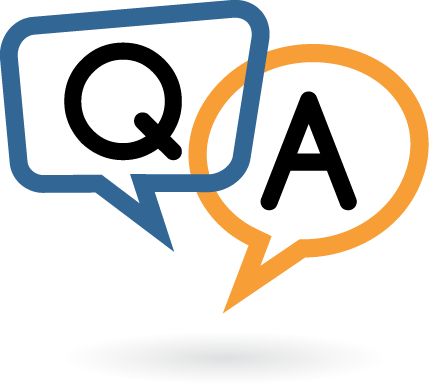 I have a Toshiba Satellite laptop. It is always on its best condition, aside from over heating most of the time. Just recently, I am also having issues with its adaptor and the battery icon on my system tray.
Normally, when a laptop is charging, you can see this battery icon moves up and down to show that the charging is already active. But on my laptop's condition, it only happens when I first plug the cord to my laptop then it will stop momentarily. In addition to this, The percentage of the battery level remains to its level. No matter how long I plugged the adaptor on to my laptop. I cannot reach 100% or fully charged my laptop.

And beside, it has 21% plugged in, not charging message if I point the cursor to the battery icon even if I plugged the adaptor. I have to plug the adaptor no matter how long I use it, tendency is I cannot move to any place far from any electrical circuit. So if I have out of town, I cannot use this outdoor. I already fix the issue of its normal over heating. I bought a mini laptop fan to avoid an unexpected shutdown of my system. Anyway, I just want to ask if theres any other way to fix my battery or if there is a setting for it? Please help. I enclosed some screen shots. I am using Windows Vista Home SP2.