Laptop attempts to install unknown document viewer on start-up
Asked By
40 points
N/A
Posted on -

05/09/2012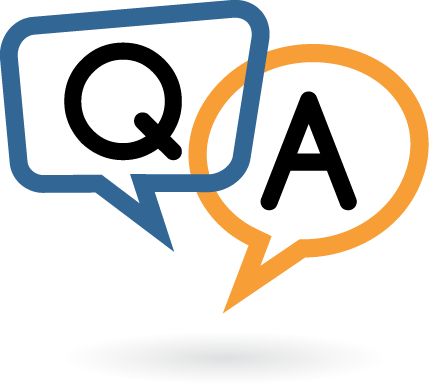 My laptop attempts to install a document viewer every time it is powered on. It does this on its own. Whenever I click on Cancel, I have to do it multiple times because it always appears. After a while of clicking on Cancel an error message would appear "An unhandled exception has occurred in a component in your application. Click on continue and application will ignore this error and attempt to continue.
Object reference not set to an instance of an object." I can click on details or continue on the message but nothing happens when I click on continue, the message is still there. I have to forcefully end it by going to the Task Manager and end its process from there.
Does anybody have a solution for this problem?
I desperately need your help with this.
Thank you.