Keyboard producing different keys from the ones typed
Asked By
360 points
N/A
Posted on -

05/27/2011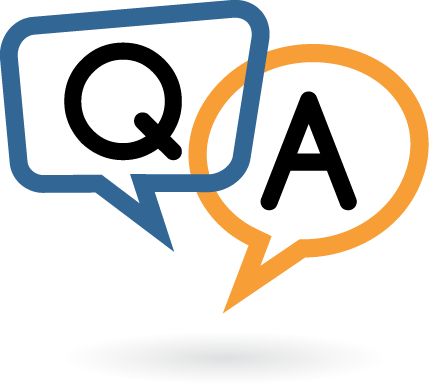 I am experiencing a strange problem with my keyboard. I keep on receiving characters on the screen different from the ones I type on the keyboard. I installed a new keyboard but still the problem persists. For instance, if I type "a" it would be displayed as low. "w" would output ro/. The trend is that I get more than one letter on the screen when I punch a single letter.
All this started happening after I trying out the Windows XP Remote Assistance feature with a friend's laptop. My PC developed the complication during the connection.
I issued remote control permission to my friend's laptop. He opened my MSN 7 window and clicked on the drawing thing. When I clicked on the typing option, the problem occurred. The keyboard was not giving the right response to the keys pressed. I can't restore the system to an earlier point when it was functioning well because I never enabled the System Protection feature on my drive C.
I have tried troubleshooting options but none of them can either identify or fix the problem. I really don't know what might be causing this problem. I don't want to format my computer either.
Can someone help please?
Thanks.