Joomla help for template Urgently
Asked By
110 points
N/A
Posted on -

03/30/2012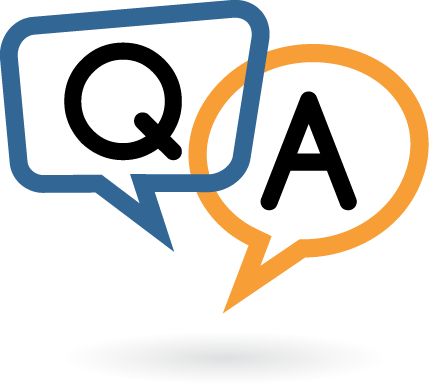 Hi Guys,
I need urgent help
Please visit this link: http://www. kingunlock. com/
Here you can see at right side i am receiving this error:
Warning: Parameter 1 to modMainMenuHelper2::buildXML() expected to be a reference, value given in /home/kingunlo/public_html/libraries/joomla/cache/handler/callback.php on line 99
Any one tell me how can i remove this error
You can see above thing correct at this site http:// kingunlock. paksoftsolution. com/
but when i try to install at other place then i receive error
Please guide me how can i remove this error.