Issue in delimiter usage in SQL query
Asked By
200 points
N/A
Posted on -

06/25/2011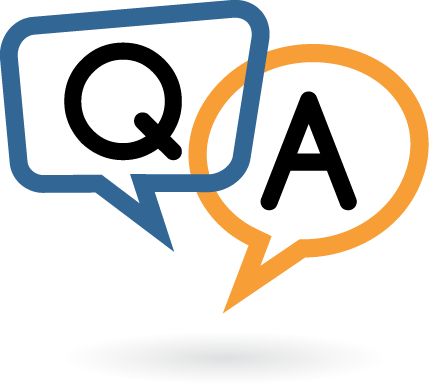 Hi all,
I have a SQL table named "Employee". The table consists of the fields: Emp_Id, Emp_date, Emp_msg. The Emp_Id column can have more than one same entry in the table. The fields are separated by '|'.
Example: data in the SQL table
231| 10102009| T1
231| 11102009| T2
231| 11102009| T3
I have tried to write a select statement that will put these each Emp_Id in one line.
Example: data of the resultant output.
e.g.
231| 10102009| T1| 11102009| T2| 11102009| T3
It was difficult to write a query for this. Could anyone help me write a query for this?
Thanks.