IPhone 4 error code 9912, please help!
Asked By
370 points
N/A
Posted on -

05/28/2011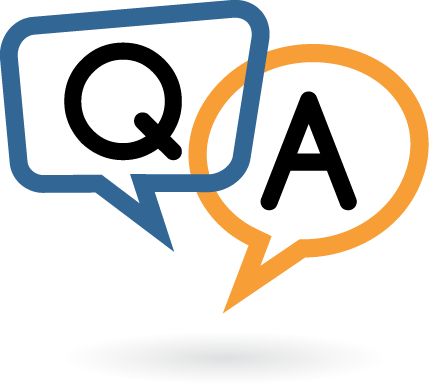 Hi everyone,
I have a new iPhone 4 and I keep on getting an error message.
"Error occurred attempting to download the file. (ICA error code –9912)"
While trying to import picture files from the iPhone to Picasa application on the Mac.
I first thought that my camera roll was corrupted and was kind of confusing Picasa and iPhoto, which turned out not to be the case.
I spent quite a lot of time, looking for solutions from the web, tried them out, all of them failed to solve the problem. For instance there was a person experiencing the same issue and was offered the following solution;
– Open Image Capture
– Click on your iPhone under Devices
– Import as many of the photos that you can without an error. (You will lose anything you don't get downloaded.)
– Once you've saved everything you can, select all the photos and videos on the phone. Click the Delete button in the bottom toolbar (red circle.) That should remove everything. (Note: I actually had to do it twice to get them all.)
– Quit Image Capture
– Unplug your iPhone
– Click on Photos on the phone
– Your albums should now show as empty. Take a new photo and try importing to Picasa.
He commented back that, it had worked for him. I have tried this several times and even gave it to other people to try it on my phone, nothing positive.
My question is that, is there any other way to fix the problem apart from the one I have listed?
Please help.
Wallace