Internet Explorer issue on Nokia Lumia 800 in New Zealand zone
Asked By
0 points
N/A
Posted on -

02/22/2013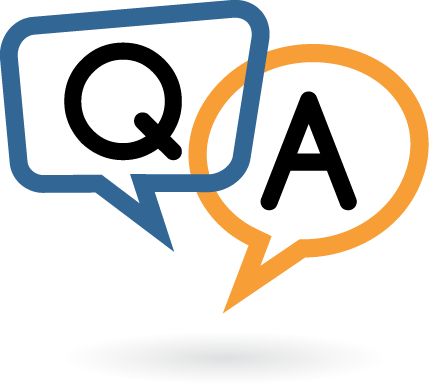 Does anyone have issues with opening Marketplace or while browsing with Internet Explorer on your Nokia Lumia 800 within New Zealand zone then you have to do some setting changes in the APN settings or we have an APN setting added
Note: This blog applies only in New Zealand.
Once you have version 1.6 or newer. Open Network Setup and configure the Vodafone
Internet access point.
1. Start, swipe to Apps
2. Network Setup W
3. Click the '+' button on the toolbar
4. Enter the details below [leave the rest blank}:
a. Connection name: VFNZlntemat
b. Make this my current APN: Checked
c. Access point name: www.vodal'one.nat.nz
d. MMS access point name: live.vodafone.com
e. Proxy address: 172.30.33.35
f. Proxy port: B060
g. MMSC address: nup:iipxt.vodaiona.net.nz:'pxtsend
S. Click the 'floppy disk' [save] icon on the toolbar.
You should now be able to access the Internet.
Some error codes we will get:
C00cee3b
C101a006