Internet Connection Problems – Looking for Help
Asked By
50 points
N/A
Posted on -

08/09/2012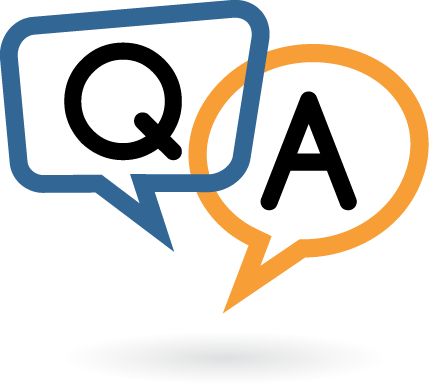 Hi experts,
You know that Internet gives a huge option to the information or data age.
Nowadays, access to data has turn out to be a matter of status. It is better when you are quicker.
The start of new links like ADSL, broadband, satellite or fiber optics has significantly transformed the mood of connecting web pages on Internet.
From movie downloads to online games, the Internet has transformed communication as well as sharing the info.
Because of the edge that it provides, it is vital that we all can join Internet without any hassles.
But you could be faced some technical hitches such as:
1. Very Slow Internet connection
2. Authentication troubles
3. Wrong settings of the Modem
4. Browser problems
5. Firewall Problems
6. Dialer-tone Problems
7. Setting up connection.
Error: Error 651
Error Connecting to 5net Send Feedback
Dialing 5net…
Error 651: The modem (or other connecting device) has reported an
error.
If you continue to receive error message, you can enable logging for
analysis.
Enable logging
For logging options, see diagnostics
Logging options can also be accessed by clicking the Remote Access
Preferences menu item under the Advanced menu of the Network
Connection Folder.
Redial = 55 Close Diagnose
But what should we do? Please help.
Thanks a lot.