Internet communication problem on my iPod Touch
Asked By
20 points
N/A
Posted on -

02/11/2012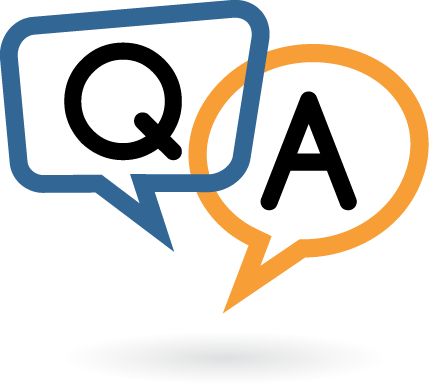 Hello.
I have just downloaded the Springpad iPhone for my iPod Touch 4th gen.
When I entered the Springpad login name and password (I'm not using 3rd party services for login), I received this error:
"was a problem communicating with the"
Obviously because of the size of my screen, the start an end of the error message is truncated. When I turn the iPod sideways to make more horizontal display, I am unable to see the error message because it is covered by the on-screen keyboard.
When I attempted to logon using ordinary web interface from my PC, login is successful. At the office, I need to use a proxy server. I made the proxy server setup on my iPod successfully, so that the App Store application can access the internet. As an example, without any trouble I downloaded the Springpad iPhone app.
So is the Springpad iPhone app having communication problems with port 80 (internet port)? If it's the problem then I need an explanation, because most of the other ports are blocked by my company's firewall.
Thanks for anyone that has an idea.