Installed Flash Player is not a Debugger
Asked By
1030 points
N/A
Posted on -

07/12/2011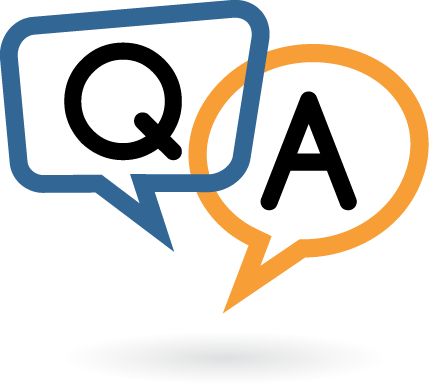 Greetings, While I was at home yesterday, I received a phone call form a friend asking for some help, his problem is regarding the error he meet while using flex builder, since I can not picture out his problem, I ask him to sent to me the screen shot, and the same shot I pasted below.

Installed Flash Player is not a Debugger
C:Program FilesMozilla FirefoxpuginsNPSWF32.dl
Flex Builder cannot locate the required debug version of the Flash Player.
You may need to install the debug version of Flash Player 9.0 or reinstall Flex
Builder. Do you want to try to debug with the current version?
As I see the error message, I thought it was just a simple flash player problem, but it involves application development, I don't have any idea on application development, what I advice him to do is to re-install all the software he is using, but still he encountered same error, please help us with this issue, I am waiting for your reply.