Problem after upgrading MS-Office 2003 to 2007
Asked By
480 points
N/A
Posted on -

05/26/2011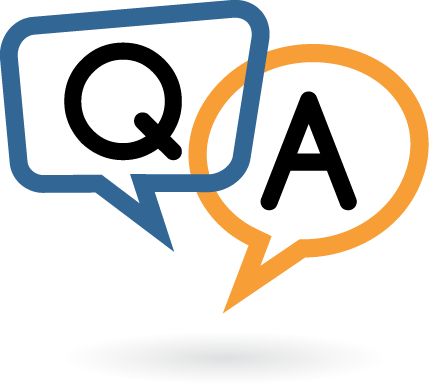 Hello,
I have a laptop with Windows XP SP3 installed and I was using Microsoft Office 2003. Several weeks ago I upgrade the Microsoft Office 2003 to Microsoft Office 2007 but the problem is I'm using custom installation instead of default installation.
In the custom installation I only upgrade Outlook 2003 to Office 2007 and remove the old version but apparently I have misunderstood the installation process so I only remove the Outlook part while keep the old version of Word, Excel, Power Point and after installation I saw both links of Microsoft Office 2003 and Microsoft Office 2007 when I go to Start -> All Programs -> Microsoft Office.
How can I remove the Microsoft Office 2003 from the laptop since I don't want to have problems with the license and everything. And I've tried removing from the Control Panel -> Add Remove Programs but it still exists. I don't want to remove all of them / wipe it clean since I don't want to bother backing up my emails and all unless it's the only thing I have to do. Anyone ever had problems similar to mine?
Looking forward to all of your suggestions and ideas.
Thanks,
Katherine