Installation error on Jacket 2.0
Asked By
20 points
N/A
Posted on -

02/08/2013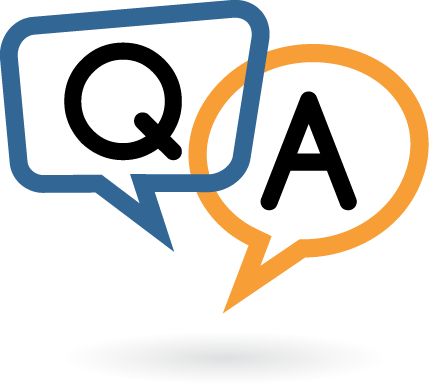 Hello,
In these days I installed a fresh version of jacke 2.0 however I am not able to install this because of an issue. I received the error message as you can see below while I run "go active".
>> Activate
Welcome to the Jacket: The GPU Engine for MATLAB!
Verifying Installation ….
Is Jacket gpu_entry.mex file found? …. OK
Is the driver version correct? …. ??? Invalid MEX-file 'C:Program FilesAccelerEyesJacketenginegetcudrvver.mexw64': The
Specified module could not be found.
Error in ==> C:Program FilesAccelerEyesJacketenginegactivate.p>gactivate at 27
Hope for assistance