Install Windows 7 On Acer Aspire One Netbook.
Asked By
55 points
N/A
Posted on -

09/22/2016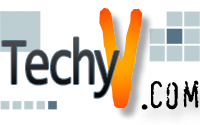 Install Windows 7 On Acer Aspire One Netbook.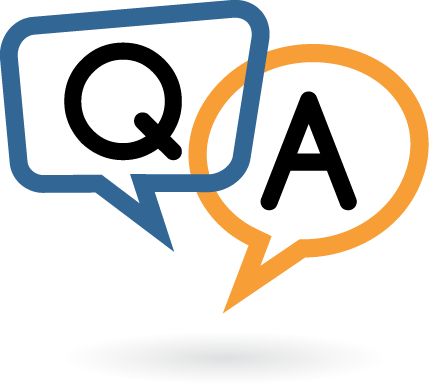 SYSTEM REQUIREMENTS:
1) Windows 7 DVD.
2) A USB flash drive (4 GB )
3) Windows XP/7 operating system.
4) Plug in you Acer to power till the entire process completes.
HOW TO INSTALL WINDOWS 7:
1) Insert the USB into the computer and transfer all the files present.
2) Open start menu
3) Search command prompt.
4) Run it as an administrator.
5) Enter DISKPART in the command window and press enter.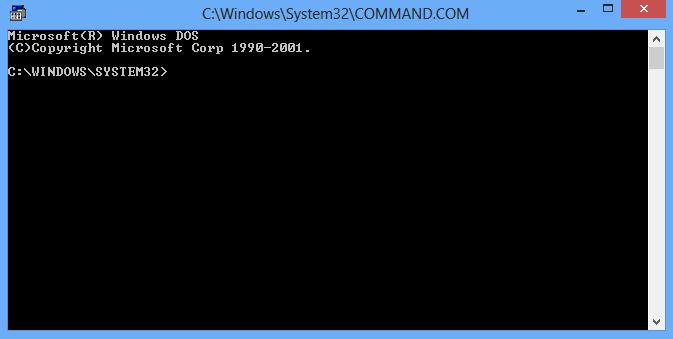 6) Type LIST DISK. Note down the disk number of your USB stick.
7) Write the following commands one by one:
SELECT 'YOUR DISK NUMBER'.
CLEAN.
CREATE A PARTITION PRIMARY.
SELECTION PARTITION.
ACTIVE.
FORMAT FS-NTFS.
ASSIGN.
EXIT.
8) Minimize the command prompt.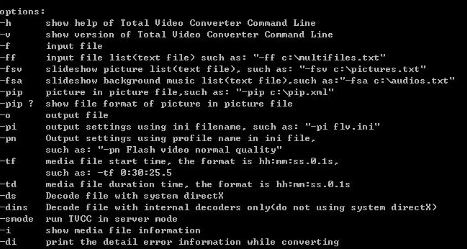 9) Insert your DVD into the DVD drive. Open my computer and note down the DVD drive letter and USB drive letter.
10) Go to command prompt and type DRIVE LETTER: CD BOOT.
11) Then type BOOTSECT.EXE/NT60 USB DRIVE LETTER:
12) Copy the contents of DVD into USB flash drive.
13) Restart the netbook and press F12 key. You will be redirected to Bios.
14) Press the USB drive and click enter.
15) The installation process will start.
16) Follow the onscreen instructions to complete the installation process.