Informix Problem: Msg 7313, invalid schema or catalog
Asked By
350 points
N/A
Posted on -

05/21/2011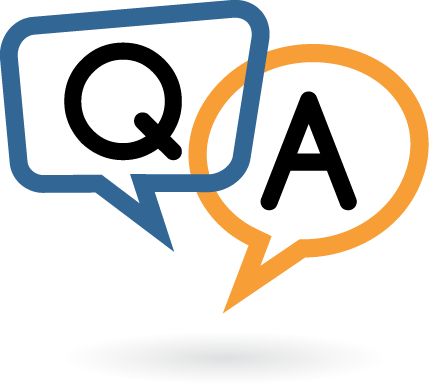 Hello!
The following databases are running on my computer:
Informix DNS 10.00FC8 with Linux RedHat
MS SQL Version 2008 Express running on my Windows 2003 R2 SP2
And lastly, I am running IBM client Version 3.5 TC4 when connecting with Windows Server to Linux. I configured the Informix and linked the server to SQL with the help of OLE Database for ODBC. It was working but it failed on completion. I need to use the OPENQUERY in SQL to make it work flawlessly. I want to know if it is just fine to and if OPENQUERY is working better than selecting it in the simplest way.
And then, I tried to configure the linked server with Informix OLE DB Provider. The connection and the OPENQUERY went okay. I referred to tables under the Linkedserver..tableowner.table format. But I only get error:
select * from TEST3..informix.mytable;
Msg 7313, Level 16, State 1, Line 1
An invalid schema or catalog was specified for the provider "Ifxoledbc" for linked server "TEST3".
I can select the table in Informix with select format on the linkedserver..table but it positively run on one table only.
I can use the OPENQUERY but it will require a lot of job. What can be the solution for this?