Infected with PUP Bundle Installer.OI Virus
Asked By
70 points
N/A
Posted on -

07/20/2012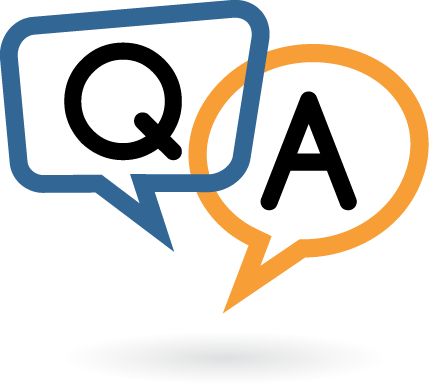 Hello all,
I just got infected with some kind of a virus namely PUP.BundleInstaller.OI. I didn't have the slightest of idea what it was. I thought it was a downloading auslogics disk-defrag.exe file but unluckily I was wrong. I scanned my system using four different antivirus software's. First scan was done with Norton antivirus resulting in no viruses followed by ad-aware with the same results. Thirdly I used superanti-spyware but this also detected no viruses. Lastly I used malwarebytes and it detected a virus, and I finally deleted it.
After a day or two I was slipstreaming with nlite, I faced a problem. according to my study this problem had something to do with my software but I was wrong. I started slipstreaming some of the CAB files and everything was running very smoothly but then all of a sudden I got some errors. The screenshots of the errors are attached below:
Missing expected file. Please report this error.
disk-defrag-setup.exe
OK
Error!
Error while extracting file disk-defrag-setup.exe!
Be sure that it's not corrupted or tampered with.
Recopy clean installation files.
OK
Missing file : disk-defrag-setup.exe fatal Error
Make sure your installation is valid Windows installation
OK

H-Index was outside the bound of the array.
Please report this error if it's unexpected.
Write your message in English and attach your 'Last Session.ini' if possible.
OK
Before I experienced this infection I never faced any problem with any of my applications not even Nlite. But now after this infection Nlite is giving me the message that auslogics disk defrag is corrupted, but I don't understand why this message is appearing. I had successfully created a CAB file before and faced no problems in slipstreaming it.
I just made a new auslogics disk defrag CAB because I was not able to access the old disk. I kept on getting the cycle redundancy errors that forced me to download the file again. This was the point where all my problems commenced. I don't know yet if all this is because of that PAP infection or it already existed and my protection software was not able to detect it?
I recently checked my Norton history files, and I found that my IP address disappeared from the adapter, and it was no longer being protected. Norton antivirus detected the issue but no activity was performed to resolve it.
Later I also checked the malwarebytes history files, and there to my surprise I saw the PUP infection which I deleted a few days ago. I didn't know how it got back here. I opened computer properties and switched off the system restore option. I opened malwarebytes and deleted the PAP file again. after this I turned on the system restore option and then again opened malwarebytes and the PAP file was again there.
The only solution I could think of was to reformat my hard drive, but I don't want to do this if some other suggestion can fix it up.
Your suggestions are needed to resolve the issue.
Looking forward to hear from you soon.