Importance Of What Root Certificates Are
Asked By
10 points
N/A
Posted on -

01/17/2017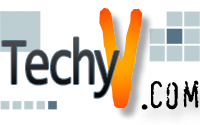 Importance Of What Root Certificates Are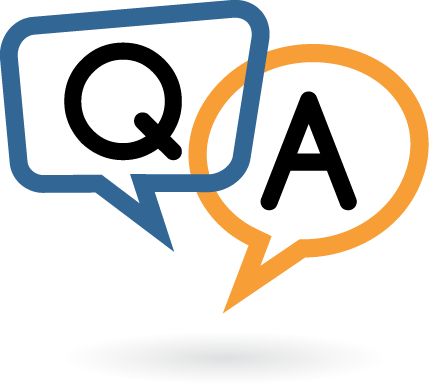 For generating a network between 2 certification authorities a certificate is issued by one certification authority to another certification authority.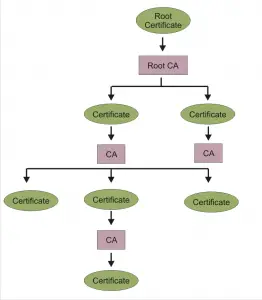 Trusted root certificate is a certificate that is issued by a certification authority to itself as it is intended to establish the trust for a certification authority hierarchy.
The issues certificate based on the trust issuing more than one certificate which is in the structure  of a tree to less authority holder less authority holder.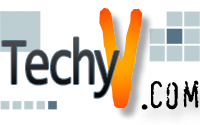 Importance Of What Root Certificates Are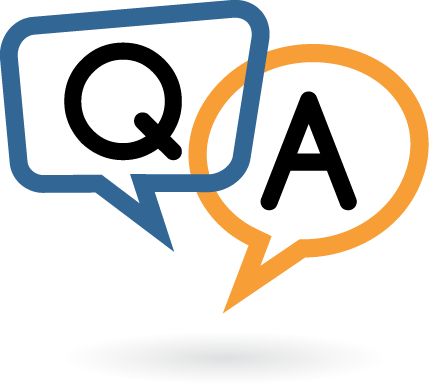 A root certificate is a self-signed or unsigned public key certificate that identifies the root CA or certificate authority and is part of a public key infrastructure system. The most common commercial type of root certificate is based on the ITU-T X.509 standard which usually includes a digital signature from a certificate authority. The verification of digital certificates is done using a chain of trust.
The root certificate authority is the trust anchor for the digital certificate. Multiple certificates can be issued by a certificate authority in the form of a tree structure. In the tree structure, the root certificate is the top-most certificate which also acts as the private key used to "sign" other certificates. All certificates that fall below the root certificate inherit the trustworthiness or reliability of the root certificate.
The root certificates are presumed to be trustworthy by many applications on behalf of the user. One example is when a web browser uses them to verify identities within secure TLS connections.