IM Chat or Yahoo Messenger for Fedora 7
Asked By
460 points
N/A
Posted on -

05/16/2011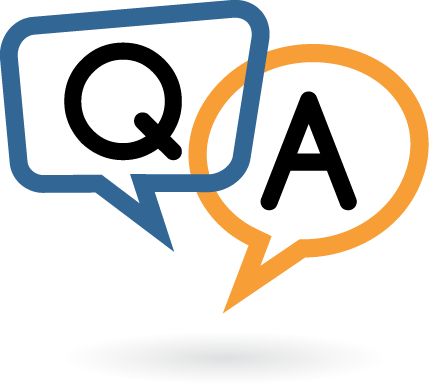 Hello,
I have some difficulties that I hope one of you can help me solve them.
I have been using Linux Fedora 7 for quite some time now and it's working very well without a glitch. I want to use Yahoo Messenger instead of other IM software because I want to use my cam as well. I have used Pidgin before but have no clue on how to use webcam together with the chat software. Don't get me wrong. Pidgin is wonderful and all, but I really need to use webcam along with the chat software.
I remember my webcam was working quite well when I used Yahoo Messenger. It was when I was using Windows Operating System. I have tried finding a link in Yahoo Messenger website but there's no link specified for LINUX. There's only link for Mac, Web, Mobile, iPhone & Win.
Does anyone have the link for Fedora 7 version of Yahoo Messenger ? Or maybe the beta version or something like that ? Or maybe other IM software that can use webcam that actually runs on Linux (Fedora 7)?
I would really appreciate all of your suggestions or ideas.
Thanks,
Kim