IClone4 Pro Multiple Errors During Installation Process
Asked By
10 points
N/A
Posted on -

05/09/2012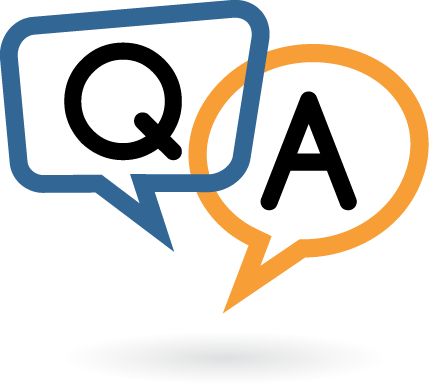 I have trouble installing IClone4 Pro which I got from Reallusion software. I get errors appear on the screen in the process of installing the content. I get the error also even when I try a template.
I am using Windows Vista Home Premium 64bit and UAC is disabled. Also I enabled show windows hidden files so that I can see all files.
The first error message states that I am missing a codec and the second says that it can't find the files. I have screenshots below of the errors.
"C:Documents and SettingsAll UsersDocumentsReallusionCustomiClone 4 CustomProjectiClone 4 ProjectFire.avi"
For the path I don't have a C:Documents and Settings* on my at all not sure why it is trying to look there either.
It pops out every time I open a template. I am new to this and have this software just a while ago so I would very much appreciate your help with this. Thank you!