I need help with my Internet connection & network
Asked By
0 points
N/A
Posted on -

09/28/2011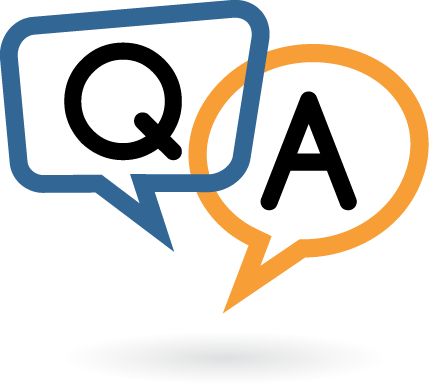 Hello everyone,
I am new here and I am just desperate because I am having a hard time with my Internet connection, or should I specifically say, my networking.
I am using a DSL and my IP connection type is PPOE. I have two computers so I want to connect them both to the Internet using a router. I have a Zyxel p-600 series autovolt modem and Edimax BR 6314K router. Based on the advice on my ISPs tech guy who visited my place, I connected my splitter from my master socket (of my phone line) then the DSL cable directly to the modem.
By the way, my modem is more or less 10 meters away from my master socket. I connected my modem to the Edimax router then to my two PCs. However, I always get these problems:
Although my Ethernet cable from the modem is connected to my router's WAN port, my WAN light wont light up so I have to reset my router a number of times.
When I finally get my WAN light on, I still can't connect to the Internet. Even if I ping the router which is 192.168.2.1, it appears as if it is connected to the Internet but still I can't connect because when I accessed the router, it says "Disconnected" and I can't even Google a single thing.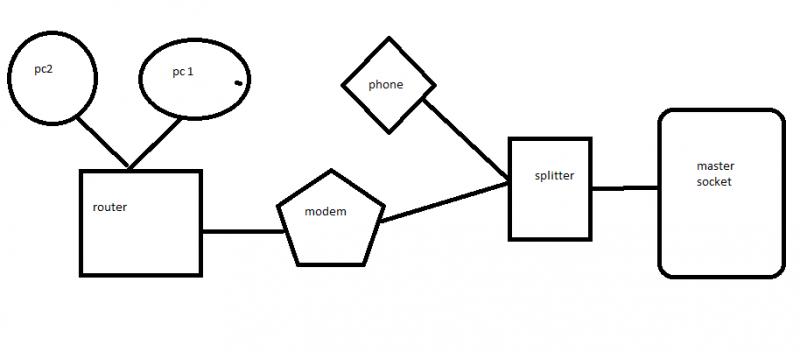 Please help me. I really need this for my job. I hope my simple diagram will be helpful.
Thanks.