I need help with Aperture 3
Asked By
20 points
N/A
Posted on -

01/20/2012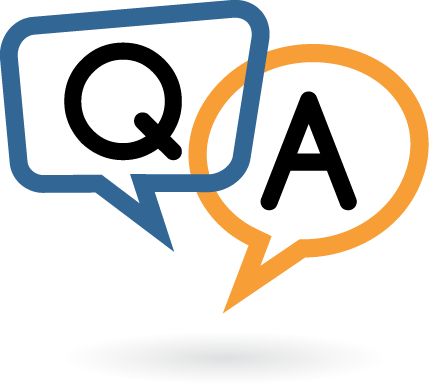 Having just discovered Aperture 3 as a tool for retouching photos, I have fallen for it. I opt for it instead of using iphoto. I am however lost on how to effectively use the new tool and thus need your assistance with the following:
a) The best resolution that I can use to preview photos with Aperture.
b) Is it possible to export the photos from aperture bearing in mind they are in folders?
c) Will I need to create a new library once the files on the Aperture reach a given maximum size? I currently have a 25 GB library.
d) I happen to also have a collection of videos of my close ties. These are in MPEG format. Would the fact that Aperture is meant for photos make it impossible to store the videos in Aperture or is it possible?
e) Any idea how I can add Photos project on to maps using Aperture?
f) Lastly, how can tags placed on photos multiply be removed I Aperture?
I am waiting for your valuable help.
Thank you.