I need guidance about Windows 7 and Huawei E220 3G card software
Asked By
0 points
N/A
Posted on -

03/05/2012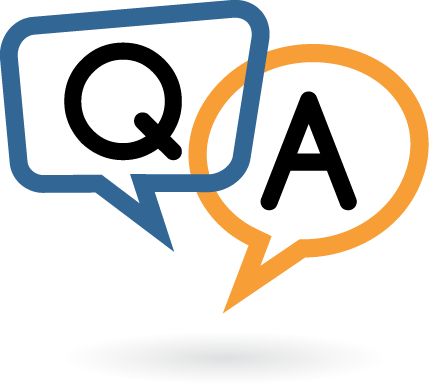 I have been using this modem for the last odd years or so. I did work on Windows XP Pro and have updated the program regularly. The final version was V 3.2.1.156.
Then I upgraded to Windows 7 Pro 64-bit. The device did well, but I faced an issue some days ago and decided to uninstall then re-install the software concerned. After that I was not able to remain connected to the internet. I am in South America by the way. It is connected to Vodafone. I tried to fix it, but I struggled.
At a particular point the machine cannot even connect or identify the modem. I disconnected everything then tried to turn it on, and even tried to reinstall the software. During a point n the installation, it gave an error message which is as follows:
Error 2753.The File 'agent.exe.6ED28686_7B19_420C_B255_5B6C1BD2C705' is not marked for installation.
It also shows many times in the network, but if I press on the "connect" button nothing happens (All is grayed out).
I do hope that someone will help me soon.
Will uninstalling everything and reinstalling it using the previous firmware solve the problem?
I haven't done that yet as I was hoping maybe someone has encountered a similar problem and help me out.
Thanks!