I faced a problem with my compactrio and Labview 9
Asked By
30 points
N/A
Posted on -

09/13/2012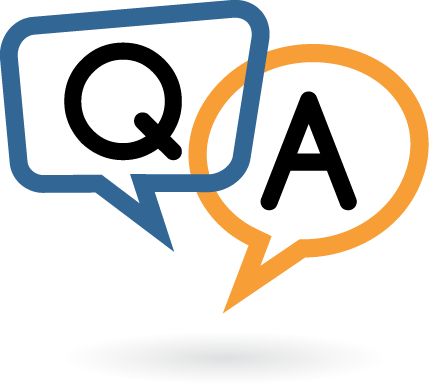 Hi Experts,
I faced a problem with my compactrio and Labview 9.
I received an error message given below. It indicates that:
Error -614499 occurred at Compilation Status
Possible reason(s)
An internal error occurred. Please try again or contact
National Instruments.
Details:
Error Code–>1
Error–> Property Node (arg1) in
nifpgaClient_initializeDialog.vi->nifpga_Dialog.vi
<APPEND>
Propety Name: Front Panel Window:panel Bounds
Continue
An internal software error in the LabVIEW FPGA Module has occurred.
Please contact National Instruments technical support at ni.com/
support.
Additional Information:
Original error message:
Error 1 occurred at Generate User Event in niFpgaCompileManager_WaitForCompilationStatusDialog.vi
->niFpgaCompileManager_InvokeCompilationStatusDialog.vi
->niFpgaCompileDownloadRun.lvlib:cdrSynthesizeDesign.vi
->niFpgaCompileDownloadRun.lvlib:nirviCompileDownload.vi-
OK
Please help me to solve this issue.