HP Calendar Feature Error – updated
Asked By
10 points
N/A
Posted on -

02/12/2012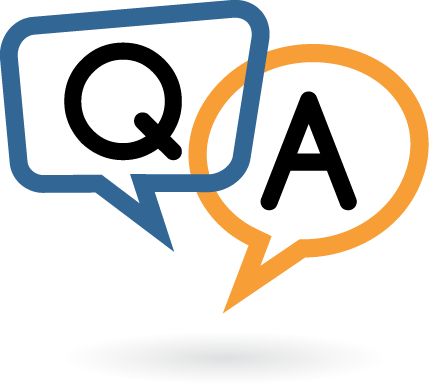 Errors encountered in using Calendar (HP)
In reference to the problem above, I took an event viewer and tried to scroll down to find out the source of the error. In addition to that, events 4 and 5 appeared ever since I since I updated the BIOS from F.20 to F.21.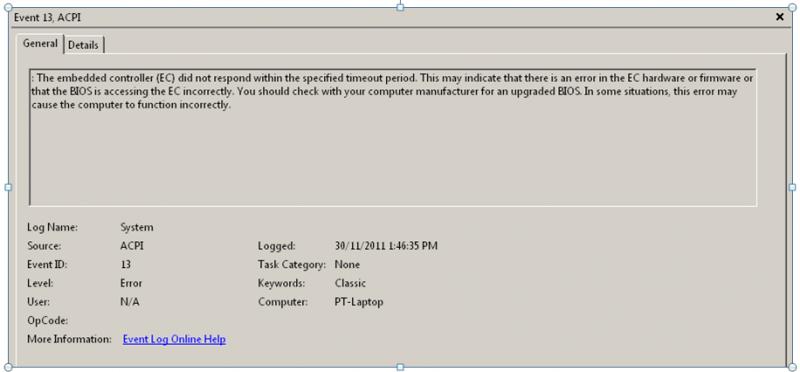 This is the error that I have been receiving after the changes I've made:
Error : Event 13, ACPI
The embedded controller (EC) did not respond within the specified timeout period. This may indicate that there is an error in the EC hardware or firmware or that the BIOS is accessing the EC incorrectly. You should check with your computer manufacture for an upgraded BIOS. In some situation, this error may cause the computer to function incorrectly.
Log Name: System
Source: ACPI Logged: 30/11/2011 1:46:35 PM
Event ID: 13 Task Category: None
Level: Error Keywords: Classic
User: N/A Computer: PT-Laptop
OpCode:
More Information: Event Log Online Help
The screenshot for this error is provided above. Does anyone know what I should do with this? Your thoughts will be very much appreciated.