How to use "static routes" function in a Netgear router
Asked By
20 points
N/A
Posted on -

01/11/2012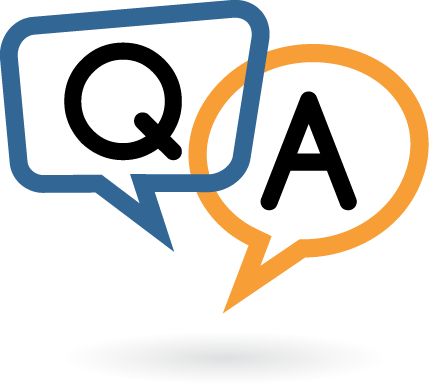 I am wondering if the "Static Routes" function of my Netgear WNR2000 router will be helpful for what I'm trying to do, and if so, how to use it. I have a network capable surveillance camera DVR connected to a Zonet ZSR4134WS router, which is connected to a Netgear WNR2000 router, which is finally connected to my DSL modem.
I can access the DVR from a computer on either router/subnet. The Zonet router worked initially of course, but to be able to connect from a computer on the Netgear router, I set the DVR as a virtual server with an IP/MAC bind on the Zonet router. Using the virtual server/port forwarding function on the Netgear router, however, does not allow me to connect to my DVR from the WAN for some reason.
Will "Static Routes" help me get through my maze of routers? If anyone can give me a configuration example using hypothetical values, that would be fine. I'm a bit confused by the explanation seen on the configuration page screenshot.
Thanks in advance for anyone who can help,
Charles
P. S. My DSL modem was set to drop packets from WAN to LAN. Changing this setting didn't fix my problem.