How to speed up an old system running Windows XP?
Asked By
240 points
N/A
Posted on -

05/10/2011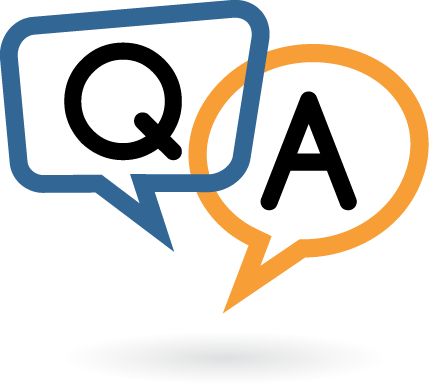 My daughter has acquired my old computer which has been in the family for 8 years. It is a branded IBM computer installed with Windows XP and runs on a Pentium 4 system.
The desktop has very little memory – 128 Mb and a 40 gigabyte hard-drive space. I have tried to purchase additional memory for the computer but unfortunately, I was not successful in finding one that is compatible with the motherboard. I have already decided to buy a new system for her in June but for the meantime, I would like to get help on how to improve the speed at which her computer opens programs.
The computer has very few programs installed and I personally made sure that she does not load up the miniscule hard drive with stuff she doesn't need. Installed in her computer are Mozilla Firefox, Avast Antivirus 6.0, and Google Chrome. I initially tried to disable Avast Antivirus to make the computer run faster but decided that it will be a lot safer for the computer to have it running in the background. I removed the desktop wallpaper and disabled the screen saver to be able to use more RAM in running the programs.
I also reduced the icons that are displayed on her desktop screen to show only the My Computer, Recycle Bin, and My Documents Folder. I noticed a slight improvement on the speed at which the programs start opening but it's not enough to satisfy my daughter.
On my search for better solution, I was able to come across an instruction to type MSCONFIG on the Run window, click on the startup tab, un-check all the unnecessary programs running in the background, click the Apply button, and then restart. Having done this has better results than the previous ones I tried but it still did not make my daughter happy. Is there any other solution that can be done?