How to solve laptop strange noise issue?
Asked By
270 points
N/A
Posted on -

05/17/2011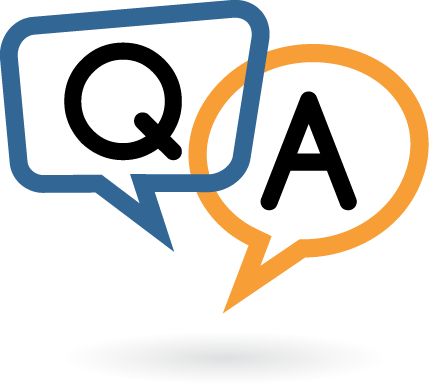 Hi,
I have got a Dell Inspiration 1300 laptop and it has developed a bit of issue for me. It is making strange noises.
In fact my laptop was not a noise maker a couple of weeks ago but it has started to make strange noises like screeching, whirring etc. Even it is not just making horrible noises now-a-days. It also gets slower most of the time when the strange noise has been produce by it .But my laptop was never a super fast one at all.
To solve this issue:
I firstly checked for hard drive memory and according to the inspection my HDD memory was almost full.
Then I deleted some data to free it up and hoped the issue will be solve but it is till remaining.
Then I thought that this would be due to the reason that my laptop might be linked with too many programs loading but when I checked it, the result was different.
I also have checked my CPU usage via particular software but it is also not more than normal.
I have tried almost all the tricks to overcome at this issue but I am not been able to get rid of it.
I want to know How to solve laptop strange noise issue?
So, I want someone to help me in this critical situation and I need someone's suggestion desperately.