How should I change my router IP?
Asked By
0 points
N/A
Posted on -

09/29/2011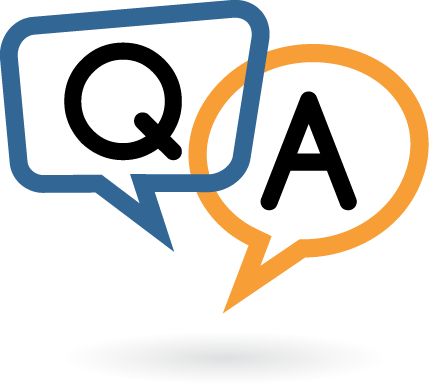 I am using a dsl modem but since I have two PCs which I'd like to connect to the Internet simultaneously, I decided to buy a router so that these two can connect. But, I just can't get my router and modem to communicate to each other.
What I mean is, I can't connect to the Internet with my router despite the fact that there is nothing wrong with my Internet. I can prove this because when I connect my modem directly to the PC, my Internet is OK but when I connect through a router, my Internet is dead. I always reset my modem and also my router and yet I can't get the two to communicate to each other.
I called the manufacturer of the router and asked them to help me configure it. However, since they are in another location, they can't get to visit my place and do the configuration. I was told by the tech guy to just change my router IP to a certain number. Now, please can anyone help me how to change my router IP?
I just don't know how to do it because I didn't get a chance to discuss it with the tech guy over the phone. I just didn't get his instructions.