How to setup various POP e-mail accounts in MS outlook 2003?
Asked By
420 points
N/A
Posted on -

05/18/2011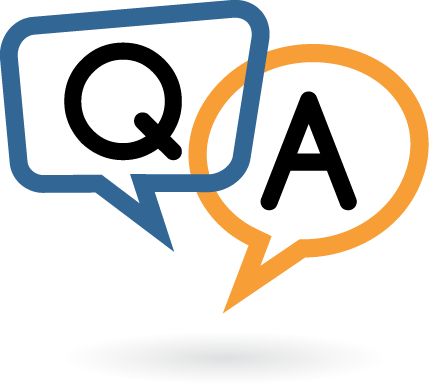 Hi Mates,
I am running MS office 2003 on my PC and am having an issue while using MS outlook 2003.
Actually, the problem is that I am trying to set up different POP email accounts through MS Outlook 2003, to enable myself to setup various folders for my personal e-mail account along with creating folders for my different e-mail accounts.
I do not know that whether MS outlook can do this or not?
To solve this problem/issue, I firstly setup the rules in outlook, to force it to deliver the files into appropriate inbox but I am still confused whether I have setup this properly or not because whenever, I write an e-mail I observed that they all are from my primary e-mail account, instead of each & every individual account.
After this, I tried helping section of outlook but there I was just able to read about setting-up MS server something etc. I also have tried almost all tutorials online and they show almost everything except the basic functions for the purpose of setting up business e-mails.
Whereas, I also have knowledge about various types of e-mail like POP, IMAP etc but I don't know exactly that which one is the best one. I am almost ready to give up my effort of fixing this issue because I am so much tired of doing so and I have tried my level best but no gain.
So, I want to know from you How to setup various POP e-mail accounts in MS outlook 2003?
I am waiting.