Asked By
0 points
N/A
Posted on -

02/01/2012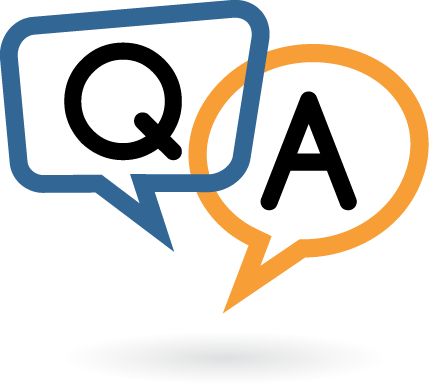 Hello guys.
My cousin has some issues every time he boots his computer.
He remembered that he got a pop-up message that appears every time he boots up.
The message says, "Auto-protect is processing security risk WS.Malware.2".
It stays there for a minute and then goes away.
He looked up on the history, and it doesn't show that it did anything with a virus called WS.Malware.2.
Please see the picture below for a clear view on the message.
On his Windows 7 computer, he followed some security instructions from this site:
He also performed the full scan and installed and run the Norton Power Eraser (NPE) both in root and non-root kit mode.
However, neither one of those methods are able to get rid of this WS.Malware.2 alert that pops up from Auto-Protect just after he starts his PC to the desktop.
Bottom line is he needs a solution on how to permanently get rid of WS.Malware.2.
What could be causing this problem?