How to recover files from harddisk?
Asked By
450 points
N/A
Posted on -

05/16/2011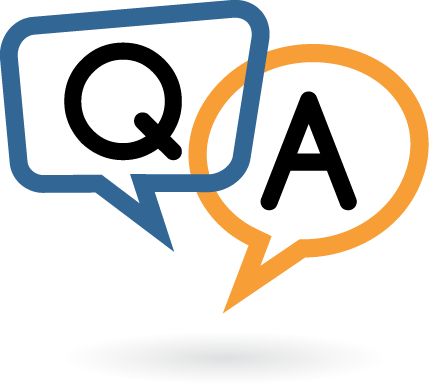 Hi,
I have a desktop pc with 80 gigabyte hard disk space. I kept a lot of important files in it of my office works. There is a file named Office works in drive (D :). Today I see all of my files are deleted from this folder. One of my nephews also uses my pc. He uses to play games on my computer. I asked him about the deleting of this folder.
He replied that he doesn't know anything about this folder. I am sure that he has deleted the folders and he is abnegating now. Moreover, the folders are not present on the recycle bin area. As far I know, if someone delete any folder it goes to recycle bin and if he want to delete it permanently, he should delete if from the recycle bin. But, my nephew is very little he doesn't know anything about recycle bin. So my question is where the folders are gone?
I didn't delete them. Is it possible to delete a file by itself? I searched on every path in my computer. But I didn't get it. I also searched on the hidden files and folders. It is not present in my pc. I don't know what to do now. Those files were very important to me. Can I get back all my files? Is there any way to recover my files from the pc hard disk?
Any help will greatly appreciate.
Thank you all.