How to put values inside my datagridview column?(VB script)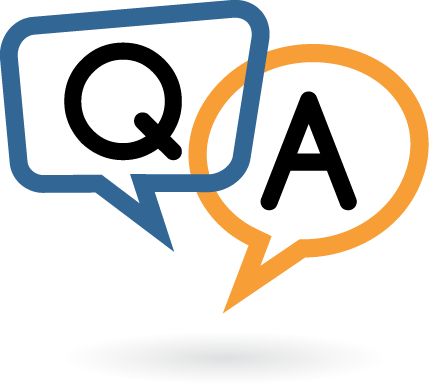 Hello
I want to use the values inside my datagridview column. I have a date column, and i time column. so i want to check if the date is today and if the time is now, then send a message!
Private Sub Timer1_Tick(sender As System.Object, e As System.EventArgs) Handles Timer1.Tick Me.Label1.Text = TimeOfDay
Dim i As Integer Dim a As String
For i = 0 To ReminderTblDataGridView.Rows.Count – 1 a = ReminderTblDataGridView.Item(2, i).Value.ToString() If a = Now.Date.ToString() And Me.Label1.Text = ReminderTblDataGridView.Item(3, i).Value Then " message code end if next end sub end class
Note: "TblDataGridView" is the name of my datagridview I am using "i" to loop, I am using "a" to collect the date from the datagridview and compare with now me. "label1" to check if the content in the time column is now
Pls help or give me any idea.
Thanks