How to establish connection MS Access to VB2008
Asked By
0 points
N/A
Posted on -

03/22/2012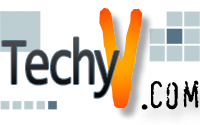 Best Answer

by Hoting Gracia
How to establish connection MS Access to VB2008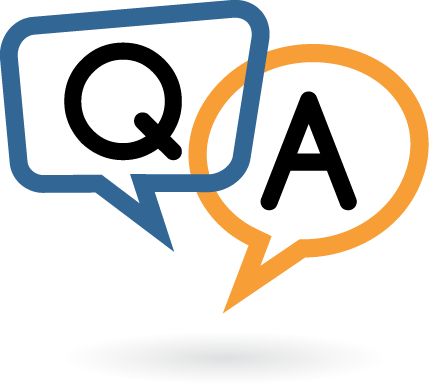 Hello Jimm!
Visual Basic is a language of .net which is developed by Microsoft and this language is similar to C and also it is majorly used in many programs for smooth execution.
Coming to Windows Application Form in Visual Basic it is simple as it is drag and drop and no need to generate any code for that as automatically code will be generated.
Remember the following 5 objects that are required in connecting to database which can be described as Connection, Command, DataReader, DataSet and DataAdapter.
To perform database with the data then you simply create a connection for database and then insert your queries and you can access data from the database.
Thank You.