How I can solve my phone and modem option error?
Asked By
0 points
N/A
Posted on -

08/10/2011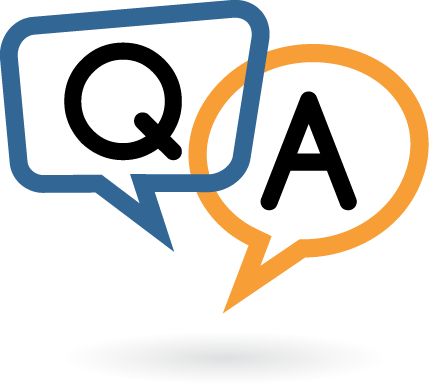 I am facing a problem with the "Phone and Modem Options" setting in the Control Panel of my PC. When I'm trying to setting up the dialing rule for the first time, "Location Information" dialog pops up, where I am supposed to enter information about the current location. I am supposed to enter my country, my area code, my carrier code and a number to access an outside line. The problem is that the "Country/Region" drop down box is totally empty. So, it is not possible to enter any data there to select a country.
When I reset all of the information, when I press OK I get a message dialog which is like- "Missing Information" that I got to enter the country where I am calling from . This error or problem leads me to a very difficult side effect that I am unable to change the phone numbers of my contacts in Outlook. Cause every time when I try to change any contact there, I get the same dialog box and I get stuck at this point. I have already tried to reinstall my modem drivers. But I got no good result.
I do not know what is the root of this problem? Is it a viral effect? Should I try to reinstall my operating system? Please any one help me to solve this matter. I am really having an annoying situation.