How I can repair the USB serial/parallel ports?
Asked By
1040 points
N/A
Posted on -

05/13/2011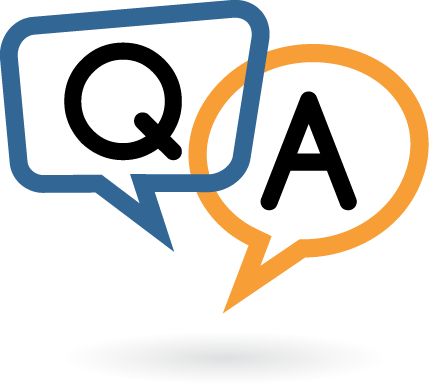 Hay all,
Every body knows about the importance of the USB ports on a PC. Now a days there is hardly a computer device which does not have any USB connectivity. So, USB ports are very valuable hardware components of a computer but I am having some problems with the USB ports on my Desktop PC.
I am using Windows XP SP2 and the issue which I am facing is, that some days ago, while I was using a flash drive on one of those ports, my PC pop-upped an error and after that my PC ports didn't worked properly. After restarting my window, it began to work properly again. I faced this problem for various occasions and I used to solve this problem by restarting the PC. But this time I have got a serious problem, that these ports are not working anymore and this problem is even not being solved by restarting the computer. I tried every possible solution for it but I failed to solve this issue.
To solve this problem; Firstly, I tried to connect my flash drive on each and every USB port which was available in my PC box. But none of them was working. Then I tried to connect by re-installing the USB driver but this problem remained same as later. Even after that I re-installed my system software (Window) to get rid of this issue but failed. I also have configured the BIOS setting again but no gain. The conclusion is that I have tried each and every trick to solve this issue but I failed in every way.
I want to know that how I can repair the USB serial/parallel ports?
If anyone has any idea about this issue kindly tell me. I am waiting for your ideas to be delivered or conveyed to me as soon as possible.