How I can fix connecting PC to TV issue?
Asked By
290 points
N/A
Posted on -

06/03/2011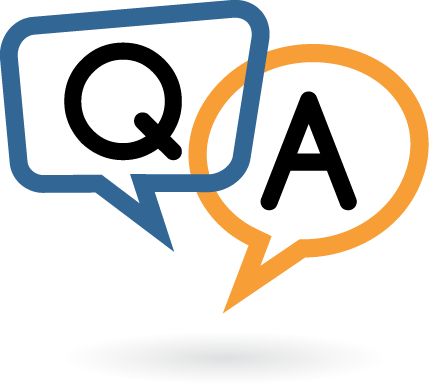 Hi dudes,
I am keeping IBM branded computer in my house, for my personal use and I am running Win 7 on it.
But while trying to connect it with my television, I am facing an irritating issue. I recently connected my personal computer along with "HDTV" via "HDMI" cable, although it works good except that wh,en to change from computer to Television I have to reboot my computer.
Buddy, I had installed a graphic card "GT 430R" so I could get "HDMI" slot/port to plug it into… Whereas, this worked good except when connecting to television is required for me. Then, I have to plug the power cable in at the television and then reboot on the personal computer. After that, it connects to the television, but no picture on the monitor of my pc display. And to get back to the monitor for the computer, I again must have to un-plug the connection between devices and reboot the PC.
This really is the most confusing issue, I ever have faced in term of interconnection to my computer and that's why this is driving me crazy. I have done almost all possible actions to fix it but no avail so far. I have tried my best to fix it, in shape of below mentioned things/tricks but no success.
To fix it I have tried adding a new device (via control panel) by no luck appeared for me.
I have checked my all cables and slots; they are supposed to be working fine. It is also guaranteed that my card also has the potential to work fine. I also have scanned my PC for new devices (connected) but even after many tries it does not support. At last, I tried updating my all major hardware component (including graphic card) but this neither worked for me. Conclusion is that I have tried all possible tricks (I know) but failed and that's why requesting you guys to kindly help me in this case.
Would you please like to tell me, how I can fix connecting PC to TV issue?
Thanks in advance for any help.
Sincerely,
Watsoen.