How to handle remote website issue (in laptop)?
Asked By
290 points
N/A
Posted on -

05/18/2011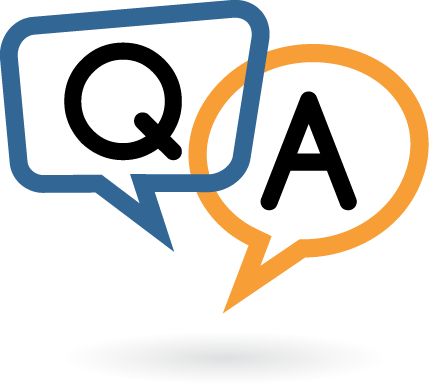 Hi,
I guess this probably is like telling a mechanic that my car is not starting and asking him to tell me over the cell/mobile what the problem is or what to do. Here, for unknown reasons all of a sudden my laptop is not connecting to the remote web site.
I sometimes have faced trouble publishing, due to some firewall issues, but I've never had this issue before. My laptop can access the internet otherwise. I also can access my local Front Page file, but whenever I try to connect to the web server, I firstly get a message that "connecting to the web site" then an other message appears stating that "is listing sub sites in (web address)" and that's where this process hangs up. I have tried my best to overcome this issue, but I failed to settle it down.
To solve this issue, I have tried disabling my laptop security program altogether, but I am still unable to connect. I also haven't installed any software, that I should have to be aware that it would effect the connection with remote website. I also have checked the remote website and it is also working properly, because I can access without any problem via my desktop computer.
Now, I am here to find the solution for this issue.
So, I need to know How to handle remote website issue (in laptop)?
If anyone has a guess, what might be causing this specific problem? Then kindly guide me.
Kindly provide any help, if you can…
Thanks.