How to get rid of memory error
Asked By
200 points
N/A
Posted on -

06/21/2011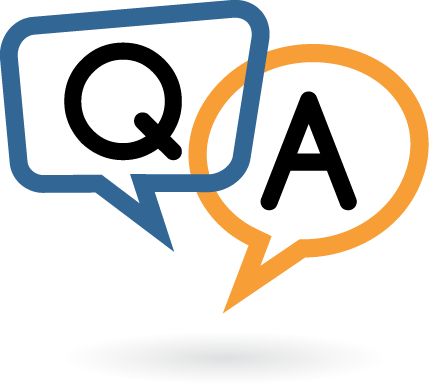 Hi all,
I would really appreciate, if someone told me what this error means:
The instruction at "0x001a3b41" referenced memory at "0x00000000". The memory could not be "read".
Click on OK to terminate the program
Click on CANCEL to debug the program
OK CANCEL

I am using Windows 7 Pro and the error started appearing roughly three days ago. I don't remember installing any new software or any updates on my machine. This message has become constant on my machine and no matter what I do, they do not disappear. They appear about five minutes after starting my machine and keep appearing and re-appearing after every 30 minutes.
Clicking on OK button will often result in the computer becoming non-responsive and trying to access the task manager makes the computer to hang. So I resort in pressing and holding on to the power button every time the messages appear which now means I have to restart my machine every time the error appears. Clicking on the cancel button makes the messages appear more often.
I have AVG Antivirus installed on my machine and so I ran a full scan and the scan came up empty. I have even downloaded the latest AVG updates and re-scanned my machine and still nothing relating to a virus. I would appreciate any suggestions to get rid of this error message. Thanks.