How to fix yahoo messenger sign-in problem?
Asked By
460 points
N/A
Posted on -

05/15/2011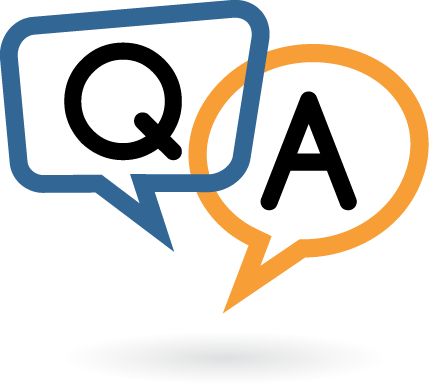 Hi there,
I am experiencing a very frustrating issue concerning my Yahoo Messenger program. I have been using this application for many years and I have not encountered an irritating issue as this. The issue I am facing now is that I cannot sign-in to my Yahoo account using the Yahoo Messenger app. Whenever I tried to log into it, the trouble shooting dialogue appears for a few seconds and then disappears.
To handle this issue: First, I tried a totally un-installation and re-installation of Yahoo Messenger. Yet, still I cannot log in. Second, I installed the new version of it, but failed. Then I inspected my Yahoo account via logging into Yahoo through browser/website. I found that there was nothing wrong with my Yahoo account ID or password. Lastly, I configured it again in internet explorer but to no avail. I also configured it in connection preferences but everything has gone flat for me. I have been informed that my friends were able to log-in. I alone, am facing this weird issue.
I want to know how to fix Yahoo Messenger sign-in problem? I want a solution for this issue as fast as possible. I am waiting for someone to help me solve this issue.