How to fix Trojan/malware issue?
Asked By
290 points
N/A
Posted on -

06/02/2011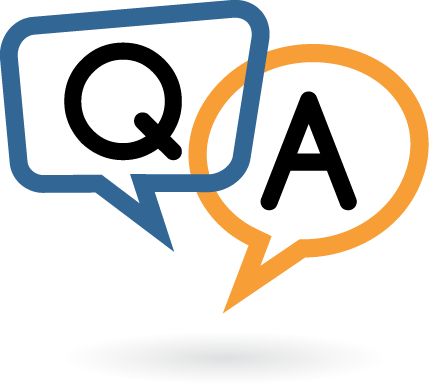 Hi guys,
I am using a Compaq laptop with XP installed on it and experiencing a Trojan issue related to its usage. Actually, a few months ago it kept saying that I had a Trojan and it was affecting my computer. After ignoring, it kept telling/indicating me that I needed to get this Window Antivirus software for risk free protection.
After ignoring all those alerts, it has by-chance made it to the stage, where I had no access to the net, saying my computer was infected badly and it just had a very huge warning/alert, 'Danger' sign that took over on my screen. I think my mother herself bought a program and it definitely told us exactly that too. With that software it was fine. For a while at least, but after some time my PC then encoded "the antivirus wasn't installed correctly", and that I'd have to re-install it and even buy it again.
I ignored these even though the pop-ups kept coming each and every single time I log into my personal computer. Sadly, I have no access to the web again, even no sign or alert this time, just "Malware/Worms/Trojans, and Spyware found etc.!"  This keeps making me scan a lot (in big time) then try to make me agree to buy it. I have tried as much things as I know, to handle this problem but I have not been able enough to fix it yet.
In the hope for the solution of this weird issue, I tried safe mode to get AVG and Malware bytes but my enter button also broke. Then, I tried scanning the whole PC with my antivirus software (AVG) but it's not functioning at its best now and that's why I think it is not being able to detect/remove any harmful element. I also have tried installing many Malware and Trojan remover apps but now they are also not working as like any security software.
I'm screwed now due to this issue and in search now of an immediate help! I would really appreciate if you should tell me, how to fix Trojan/Malware issue. I need internet to go to my online high school and I can't buy another computer right now! So, please help me as early as you can.