How to fix inaccessible USB stick issue in MS Windows XP?
Asked By
500 points
N/A
Posted on -

05/27/2011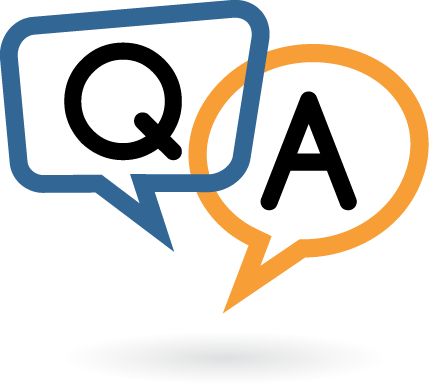 Hello everyone there,
I have a Hewlett-Packard HP dc5000 SFF (PB478A) with Microsoft Windows XP installed. My PC was working fine since before last 2 days but now I have an issued with my computer related to USB memory stick. Actually, from resent past I am not been able to read any USB memory drive because it has become inaccessible for my PC. I have tried my level best to fix his issue but so far no avail.
In hope to let this problem be fixed, I stopped the USB service firstly and than restarted it but via this method I am not been able to get rid of this issue. After that I tried reinstalling my USB human interface drivers but even that didn't worked too and I just gained frustration by this attempt. At the finishing line of my hope I tried restoring my system but it worked for a while but after just an hour the issue arrived again. Now I can not even restore my system to that point, where this problem was fixed for some time.
When I accessed Microsoft website I came to know there that all the help at Microsoft website failed initially. And yes I also have tried various memory sticks and those work fines on other system machines except than mine. This issue is driving me very crazy and I have now given up my efforts to get hold on it myself. I need some help from you guys.
Well, I am here to know How to fix inaccessible USB stick issue in MS Windows XP?
I am waiting for any suggestion badly and I shall be very thankful to you at this act of kindness to me.
I would like to say thanks in advance to you guys.