How to fix a computer when there is beep sound?
Asked By
330 points
N/A
Posted on -

05/28/2011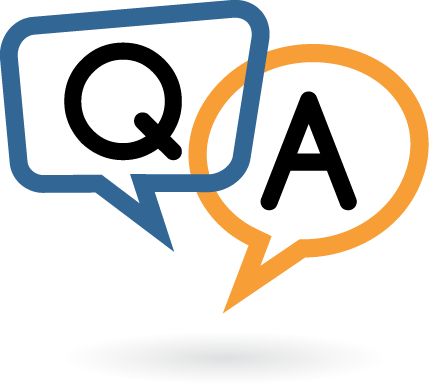 How to fix a computer when there is a beep sound?
When I turned on my computer yesterday I suddenly heard a beep sound. I press the power button to turned it off again. After 5 minutes I tried to turned on again and I heard the beep sound again. I turned it off for the second time but before I open it again I checked the hardware inside the CPU and I think its all okay.
So turned on the computer again but while the computer was on its start up mode I touched Hard disk, RAM and even the Video Card. I noticed that its very hot. So I immediately turned it off again to fix it. First, I removed the RAM, video card and Hard disk and then wiped the dust that's sticks to it. Then I put it back and turned the computer.
But unfortunately there's the beep sound again.
How will I fix the problem of my computer?