How to execute the do while loop in MS Excel?
Asked By
290 points
N/A
Posted on -

05/17/2011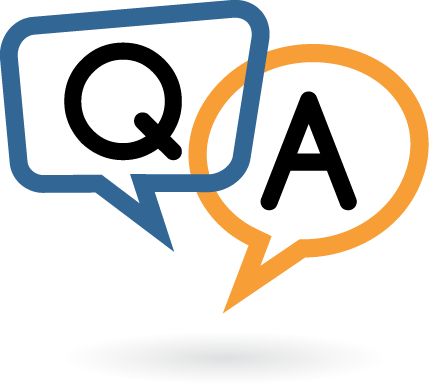 Hi,
I am working on a project in Excel/VBA and am unfortunately got stuck in a technical issue.
In fact, I am trying to develop a loop as I want to check for a cell and on the other hand the cell contains nothing, I want to populate some data into another particular cell.
If I would tell you in context then, it would be as like I want to check cell f1, if it is not empty then I would like to enter the VALID in a specific cell (suppose) G1. But when f1 should be blank/empty then the G1 would likely leave blank.
Conclusion: at the point/stage F1 appears as empty cell, that should be or possibly the end of my produced data. I want to do this via do while loop to stop (the operation) but I am not been able to do so.
To fix this issue, I tried using do while loop but because of my sketchy on the syntax, I failed to do so. I also have prepared an (if) statement to perform the same operation in Excel but the project requirements consists of performing it in while loop to stop formula/command therefore, no benefit has been gained.
I am very worried about this and I want to learn this trick as early as possible.
Therefore, I want to learn/know: How to execute the do while loop in MS Excel?
I'll greatly thankful to any help.