How to course different groups to different DC as primary DNS?
Asked By
0 points
N/A
Posted on -

02/20/2013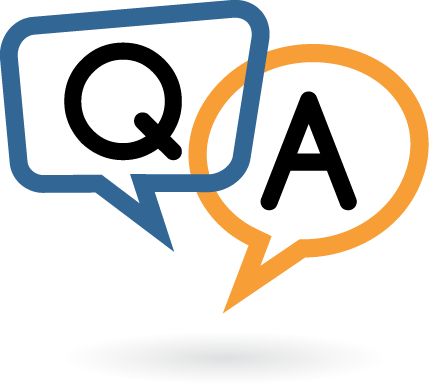 I'm working in a school district which has a single domain (31 DC's in 28 sites). Every DC directs towards itself for a primary DNS, then to the 4 DCs at our primary technical site as the secondary, tertiary DNS and so on, and the sequence of the DC's is always the same. We also have an administrative complex and our alternative schools coursed to the 4DCs located at the prime site for primary DNS, secondary DNS, and so on.
Last summer, we virtualized four of our school servers and the DNS traffic from those buildings now course through the 4 DC's at our primary site. Later, we will discard our school servers to have every PC directing to the same DC for a primary DNS. However, I think that this might create too much traffic for just one server. Is it okay then to separate the different schools into four groups with each coursed to a different DC as primary DNS instead? Please note that this is an AD-integrated DNS using root hints.